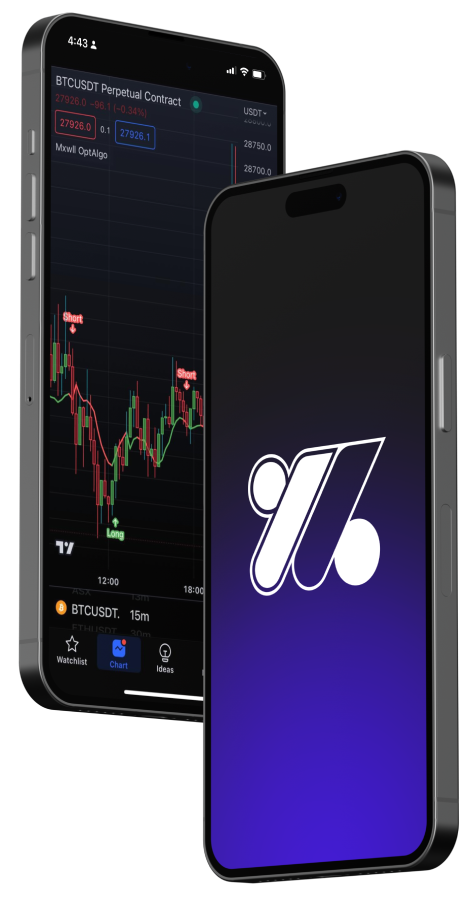 Unlock Trading Mastery with Expert Coaching
Unlock the missing piece from your trading to become the best trader you can become
We've All Been There...
Throughout our trading journey we all experience these terrible scenarios:
Emotional decision-making which leads to poor trades

Lack of a clear strategy can cause confusion and poor decision-making

Feel the gut wrenching feeling of a trade going wrong and losing so much of your hard earned money

Being confused as to why the market is doing what it's doing

Not having proper risk management set up

Being too aggressive with trades that lead to significant losses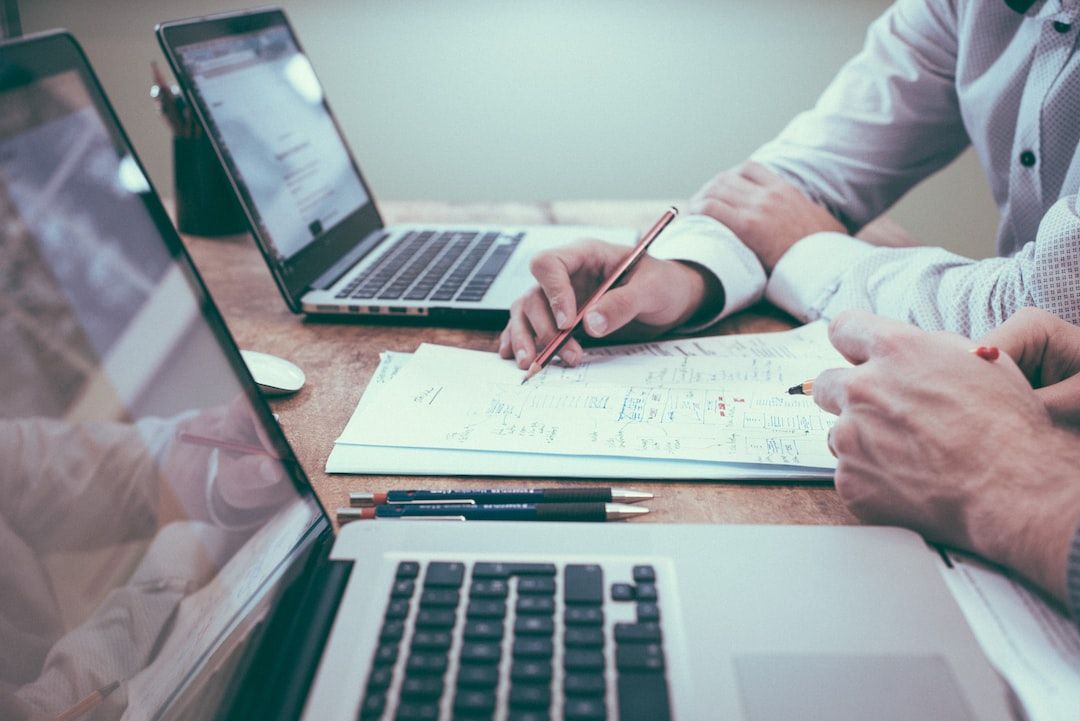 Achieve Your Trading Goals
Our coaching program helps you boost profits and achieve financial freedom through crypto and stock trading. Whether it's buying a better car, improving your living conditions, or achieving complete financial independence. Let's work together to turn your dreams into reality.
Zac Maxwell
A top-tier trader and businessman with ten years of expertise. His success in finance, technology, and entrepreneurship has been motivated by his love for blockchain and virtual currency. He offers views on industry trends and the future of blockchain as a reputable thought leader. Zachary, who is passionate about empowering people, actively mentors aspiring traders, utilizing his broad market knowledge and industry experience to help them realize their full potential in the fast-paced world of digital finance.
Our Process
From start to finish everything is tailored around you being able to break through any plateaus you have in your trading and to maximize your ability to trade successfully. Coaching sessions are intended for intermediate and above traders, New traders should look at our online course section and mentor access program included in our Trader Elite indicator tier package.
Preparation
Once you book you'll fill out a questionnaire to allow us to prep for the call to make the absolute most out of the time.
Setting Objectives and Goals
Discuss with the you your goals and objectives for trading and what you want to get out of the coaching call
Address Any Standout Points from the Questionnaire
Briefly discuss the information provided from the questionnaire and go into more detail on any point that we believe might be what's the source of blocking you from achieving your trading goals.
Market Structure and Concepts
Based on skill level and knowledge we'll teach you advance market structures which will work best for you and your goals to know and look for that will set up into trade strategies.
Trade Strategies
Help develop a trading plan that includes entry and exit strategies, risk management, and position sizing.
Closing / On Going Support
Set out a plan for you to execute trading and be here for on going support.
What's the Cost of Not Seeking Help?
It's up to you to take the first step towards improvement. Don't let inaction cost you in the long run. Make the decision to better yourself and take control of your financial future. And if you don't make that first step to better yourself, what will that cost you in the long run?
Sleepless nights hoping your trade doesn't reverse on you while you're a sleep and you wake up to a huge loss in your portfolio?

Not being confident every time you make a trade?

Continued struggle trying to increase your portfolio with winning trades?

Confusion on how to pivot a trade when the market changes?

Not getting your dream life you keep day-dreaming about?
Pricing Plan for Coaching
Our Expert Coaching pricing plan is designed to provide you with the support and guidance you need to succeed in the stock and crypto market.
1 Hour
Unlock your trading potential with personalized 1-hour coaching sessions for stock and crypto success
ONE-ON-ONE EXPERT GUIDANCE

TAILORED TRADING STRATEGIES

Q&A SESSION

QUICK TIPS TO OPTIMIZE YOUR PORTFOLIO
3 Hours
Maximize your trading profits with an intensive 3-hour coaching program for stock and crypto mastery.
COMPREHENSIVE MARKET ANALYSIS

CUSTOMIZED TRADING PLANS

RISK MANAGEMENT TECHNIQUES

THREE 1-HOUR SESSIONS FOR FLEXIBILITY
5 Hours
Empower your trading journey with 5 hours of dedicated coaching for stock and crypto expertise.
IN-DEPTH TECHNICAL AND FUNDAMENTAL ANALYSIS

ADVANCED TRADING STRATEGIES

PERSONALIZED PORTFOLIO BUILDING

FIVE 1-HOUR SESSIONS FOR MAXIMUM LEARNING
10 Hours
Achieve long-term success in stock and crypto trading with 10 hours of extensive coaching and mentorship.
COMPREHENSIVE MARKET EDUCATION

EXPERT GUIDANCE ON COMPLEX TRADING TECHNIQUES

LONG-TERM WEALTH-BUILDING STRATEGIES

TEN 1-HOUR SESSIONS FOR ONGOING SUPPORT