Empowering Traders
Discover how the markets truly work and set yourself up with the same systems and tools professionals use to get an edge on the market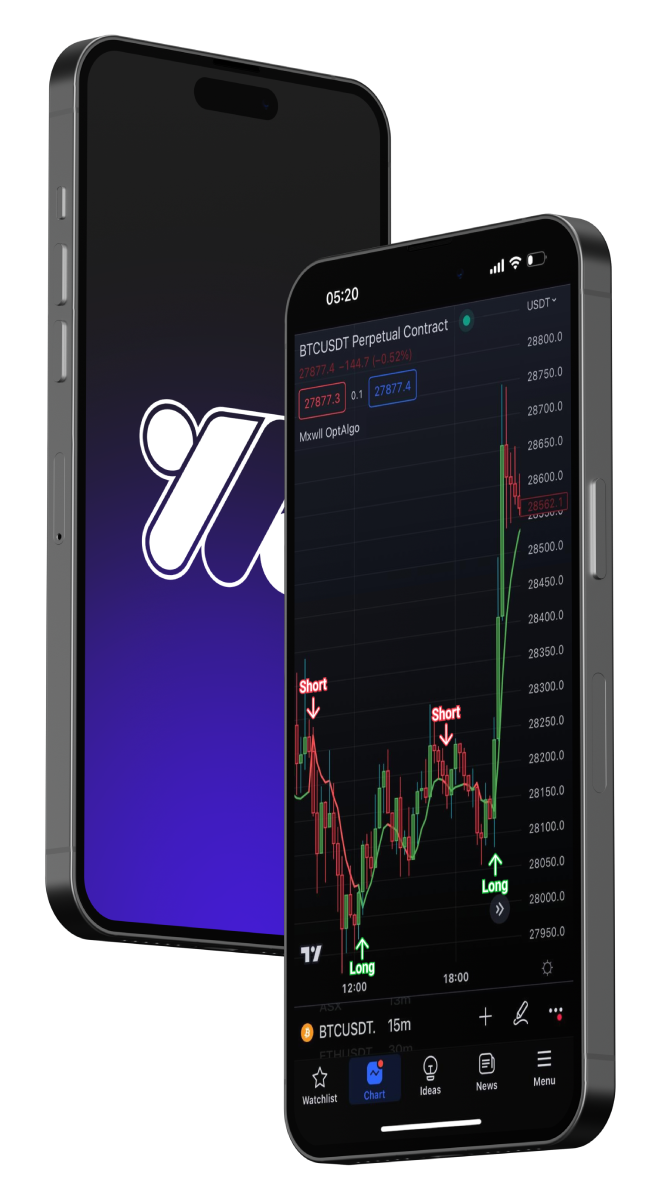 Give Yourself An Edge On The Market
Discover a new level of trading with our suite of custom charting indicators and buy/sell signals. Gain a clear view of the market and make informed decisions with confidence. Elevate your trading to new heights.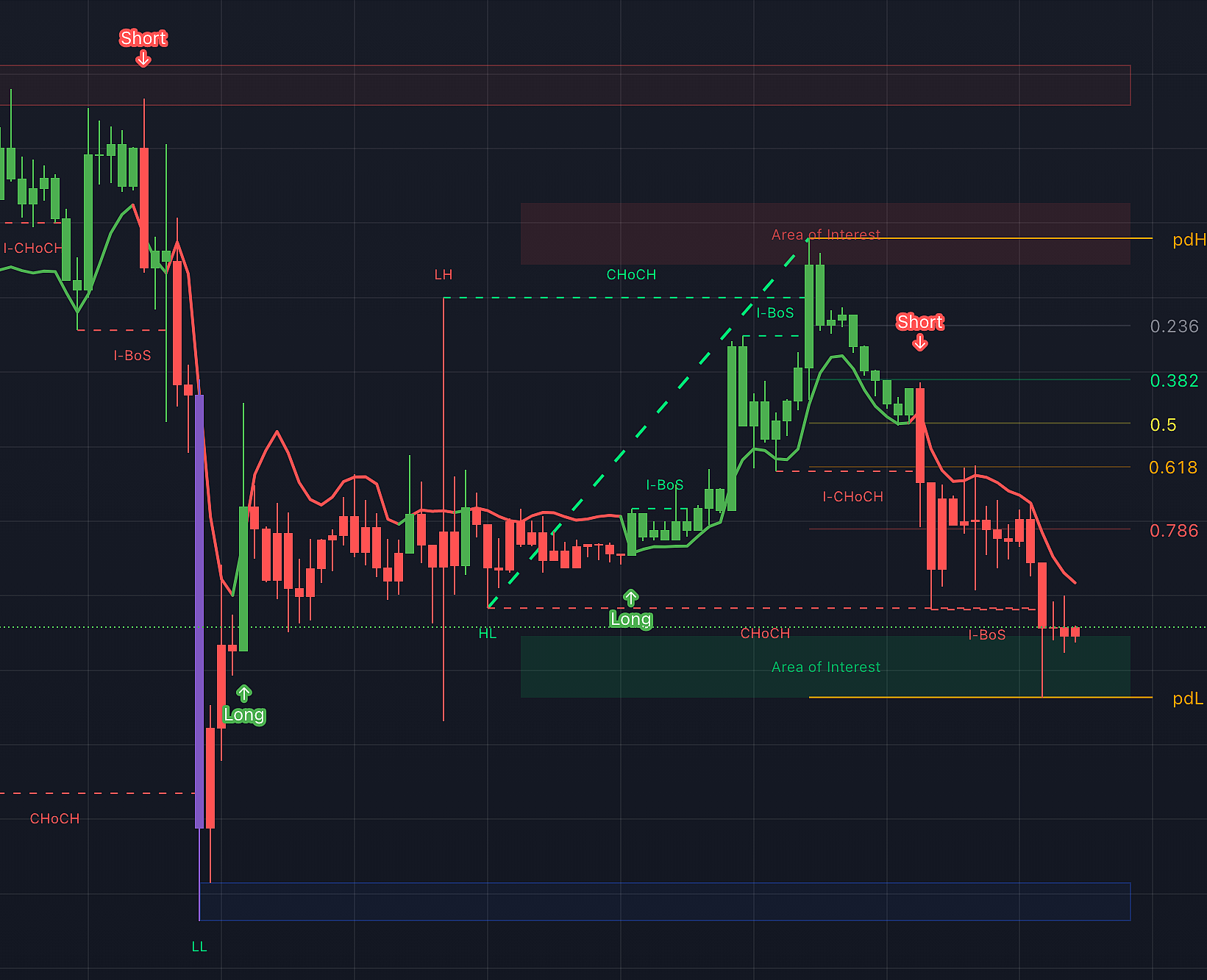 Learn. Trade. Execute
Learn to read the market, develop trade ideas, and execute them with profit.
Trader Elite Indicator Tier
Mentor Program Access
Mentorship and Coaching
Personalized Group Sessions
Psychology Training
Task Management and Habit Tracking
Guest Mentors
Education and Training
All Courses (Present and Future)
All Webinars Online and In Person
Mxwll Capital Technical Analysis E-Book (Coming Soon)
Intro To Stock Options Trading (Coming Soon)
Intro To Forex Trading (Coming Soon)
Advanced Trading Strategies
Advanced Cheat Sheets
Advanced Technical Analysis Training
Advanced Dollar Cost Averaging
Advanced Compound Swing Strategies
Portfolio Management and Analysis
Portfolio Management
Multiple Alt Coin Analysis
Custom Semi-Automatic Trades

Exclusive Content
50% OFF Storewide
Accessibility
All Recorded Sessions
All Webinars Online and In Person
Mobile-Friendly
1-On-1 Coaching
Break past current trading barriers and unlock your inner potential so you can excel in your trading. Boost your confidence, master the field, and become more profitable.
Trading Cheat sheets
Our cheat sheets are a quick reference guide that provides important information on common trading patterns and strategies. Whether you're just starting out or are an experienced trader, our cheat sheet is a valuable resource to have on hand.
Easy to understand infographics

Defined points and reminders

Patterns, Candlesticks, Volume cheat sheets and more
Join Our Discord
Find Support and Resources to Improve Your Trading and Life in Our Discord Community